All India Council for Technical Education (AICTE)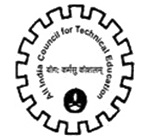 All India Council for Technical Education (AICTE) is a national level Apex Advisory Body to conduct survey on the facilities on technical education. It seeks to promote the development of technical education in the country in a coordinated and integrated manner. It ensures coordinated and integrated development and management of technical education in the country. All technical institutes under the OES umbrella have approvals from AICTE.
National Council for Teacher Education (NCTE)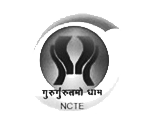 Teacher education programmes namely B.Ed, M.Ed and Physical Education programmes are duly recognized by National Council of Teacher Education(NCTE), a statutory body of the Government of India established for planned & co-ordination development of teacher education system throughout the country.
Pharmacy Council of India (PCI)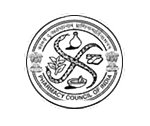 B.Pharmacy as well as M.Pharmacy programme at OES are approved by Pharmacy Council of India(PCI), a statutory body of Government of India established to regulate the Pharmacy Education in the country for the purpose of registration as a pharmacist under the Pharmacy Act and Profession and Practice of Pharmacy.
University of Mumbai (MU)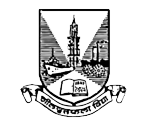 MUThe University of Mumbai (known earlier as University of Bombay) is one of the oldest and premier Universities in India. It was established in 1857 upon "Wood's Education Dispatch", and it is one amongst the first three Universities in India. As a sequel to the change in the name of the city from Bombay to Mumbai, the name of the University has been changed from "University of Bombay" to "University of Mumbai", vide notification issued by the Government of Maharashtra and published in the Government Gazette dated 4th September, 1996. All degree courses at OES are affiliated to University of Mumbai.
Directorate of Technical Education (DTE)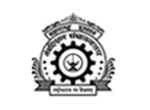 The role of the Directorate is to maintain, enhance the standard and quality of technical education by laying the policies, guiding, supervising the aided, private institutions, co-ordinating with other departments of State Government & Government of India Statutory Organisations. All technical courses such as pharmacy, management, etc have their admission process as defined by DTE.